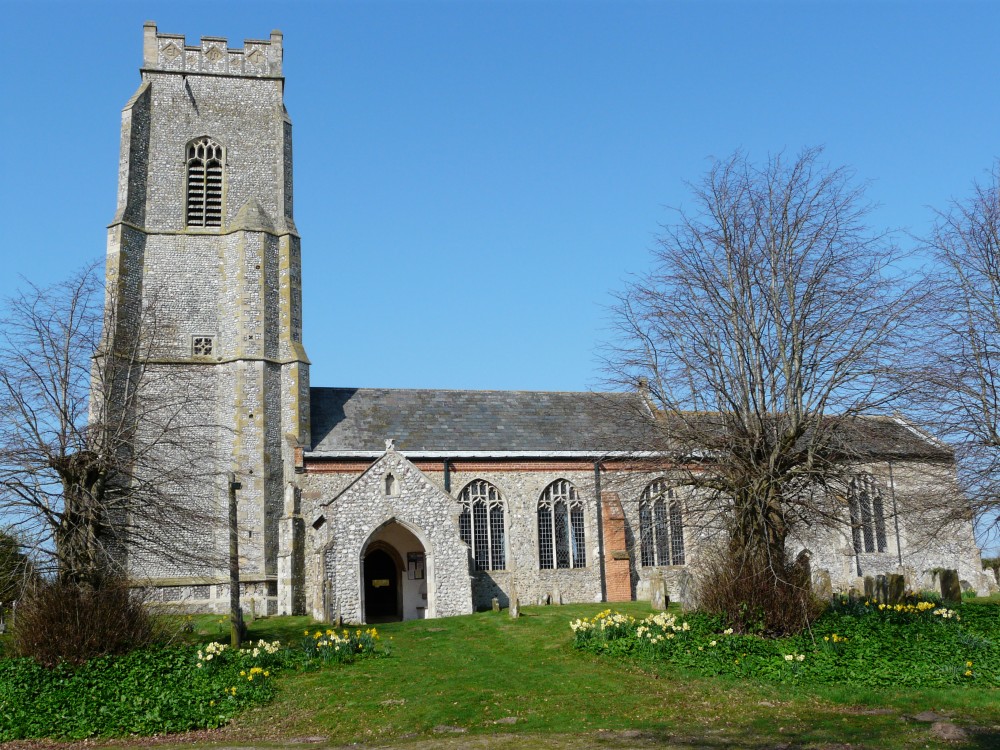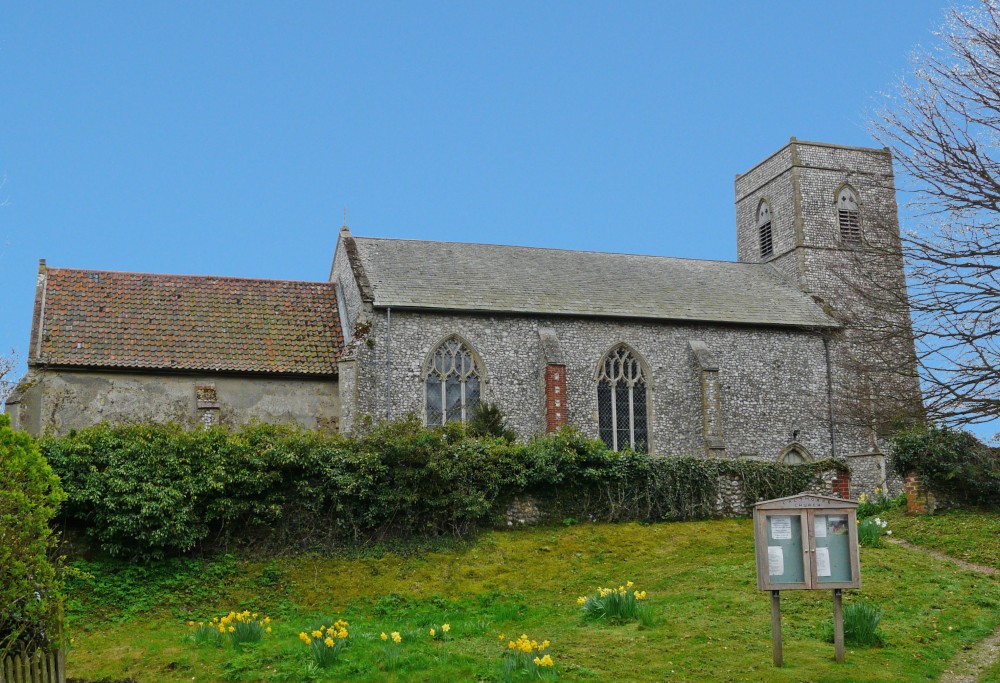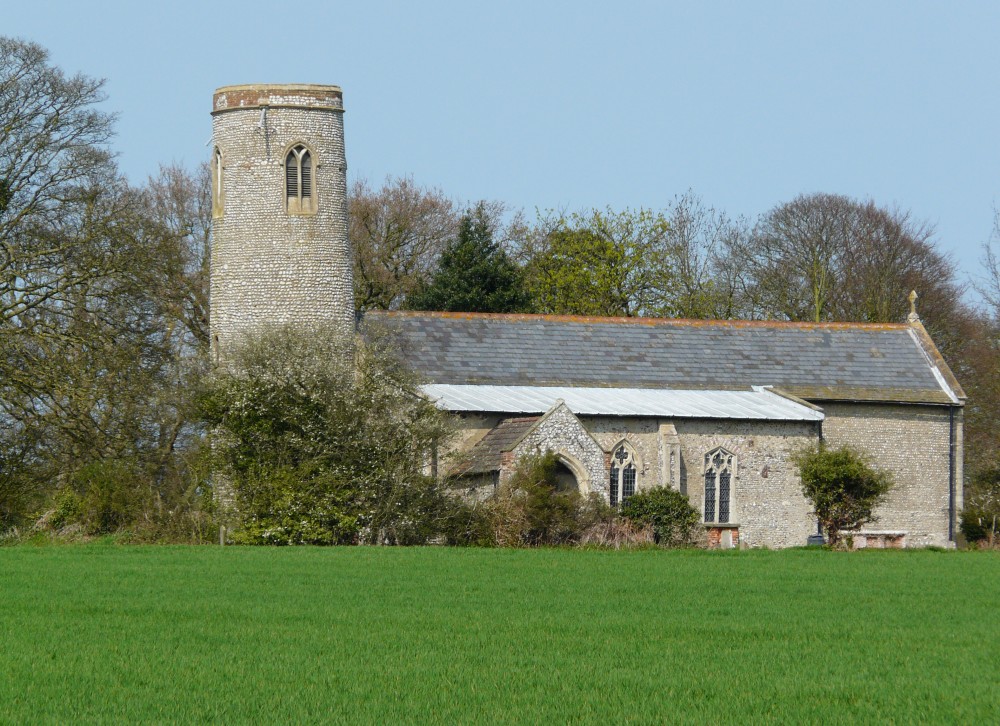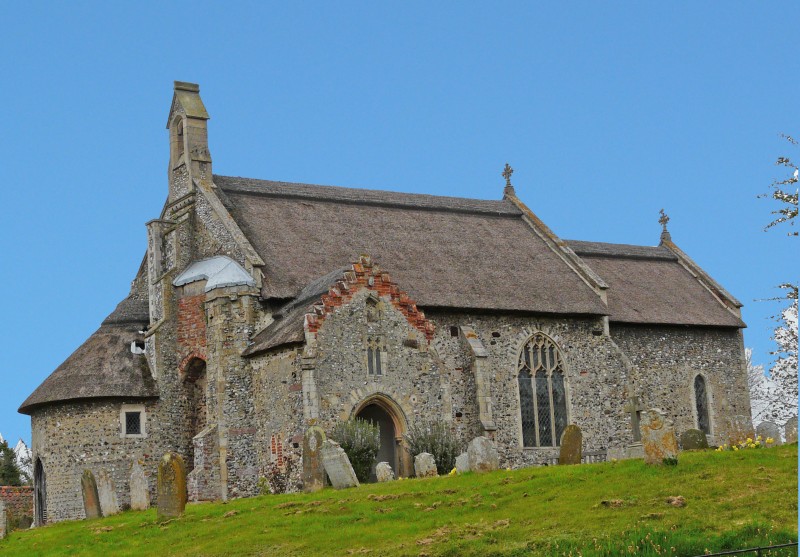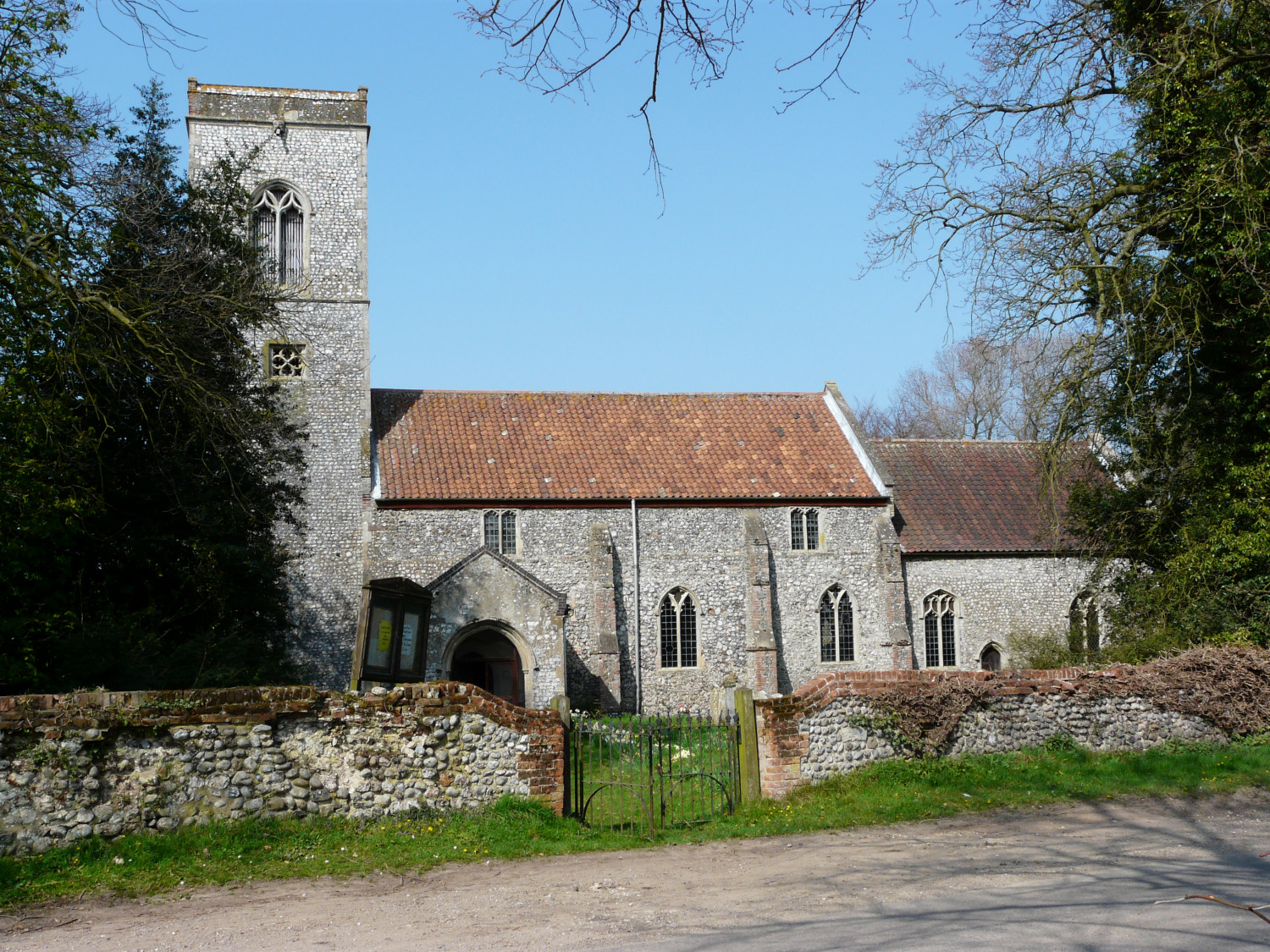 This beautiful corner of North Norfolk is a good place to live. Five small communities are linked together by a stream, the Scarrowbeck, which gives the parish churches of the area a name that identifies and unites them in a renewed sense of vision. This website attempts to show who we are, what's going on, and where to find us.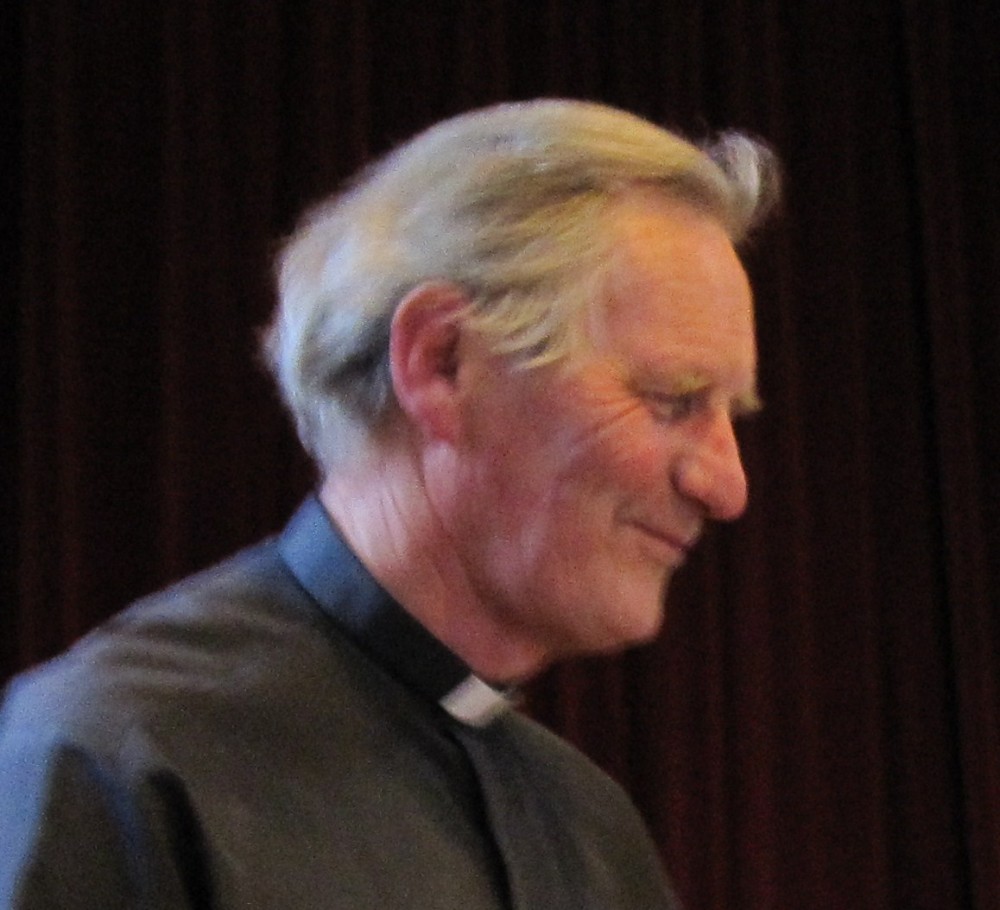 Rev. Brian Faulkner
has been licensed as our interim Priest in Charge and he is the person to call for baptisms, marriages and funerals
Oak Tree Cottage Cherry Tree Road Plumstead NR11 7LQ
Tel: 01263 577868
Email: briantfaulkner@btinternet.com
Rest days are Monday and Tuesday
SERVICES
Father Brian and the church community continue to pray for you and the ongoing situation concerning the corona virus.
Father Brian will post a short service on Saturday relevant to the Sunday of that week for you to use if you wish.
To see it click on the 'Special Sunday Services' folder
Churches are now locked
Please note that all public services are cancelled AND THE CHURCHES ARE NOW SHUT UNTIL FURTHER NOTICE, but that doesn't mean that the people of the church don't carry on caring for our communities and praying for an end to the threat this virus poses. Please contact either the rector or the churchwardens for further infomation or if you would like yourselves or loved ones to be included in our prayers.
SUNDAY CANDLES
If you would like to, please join in with others and put a lighted candle in your window at 7pm every Sunday to signify the hope that we all have in Jesus Christ and to know that God is with us, among us, suffering with us in this time of trouble.
GRAVEYARDS
We have been told that tending of graveyards and cutting the grass in the graveyards are no longer considered 'essential activities'. We know this will be hard for some of you, but we would be grateful if you would leave tending graves for the duration of this pandemic. Thank you.
Scarrowbeck Benefice Churchwardens
Alby Church Mecki Green 01263 761480 no e mail
Erpingham Keith Harrison 01263 761698 harriswine@doctors.org.uk
Linda Howard 01263 833323 cicely@danbrian.co.uk
Thwaite James Buchan 01263 768916 jebuchan@btinternet.com
Lesley Hennessey 01263 761873 lesley.alby@gmail.com
Calthorpe and Ingworth churches are now part of the Diocesan Churches Trust and have no churchwardens. For information about these churches please contact the Rector the Reverend Brian Faulkner or see the relevant site.
There are five parishes in the Scarrowbeck benefice: Alby, Calthorpe, Erpingham, Ingworth and Thwaite. Both Ingworth and Calthorpe are now in the care of the Diocesan Trust who look after the fabric and insurance. After this pandemic they will have at least 6 services a year, and will be open during the day, and will be available for baptisms, weddings and funerals.